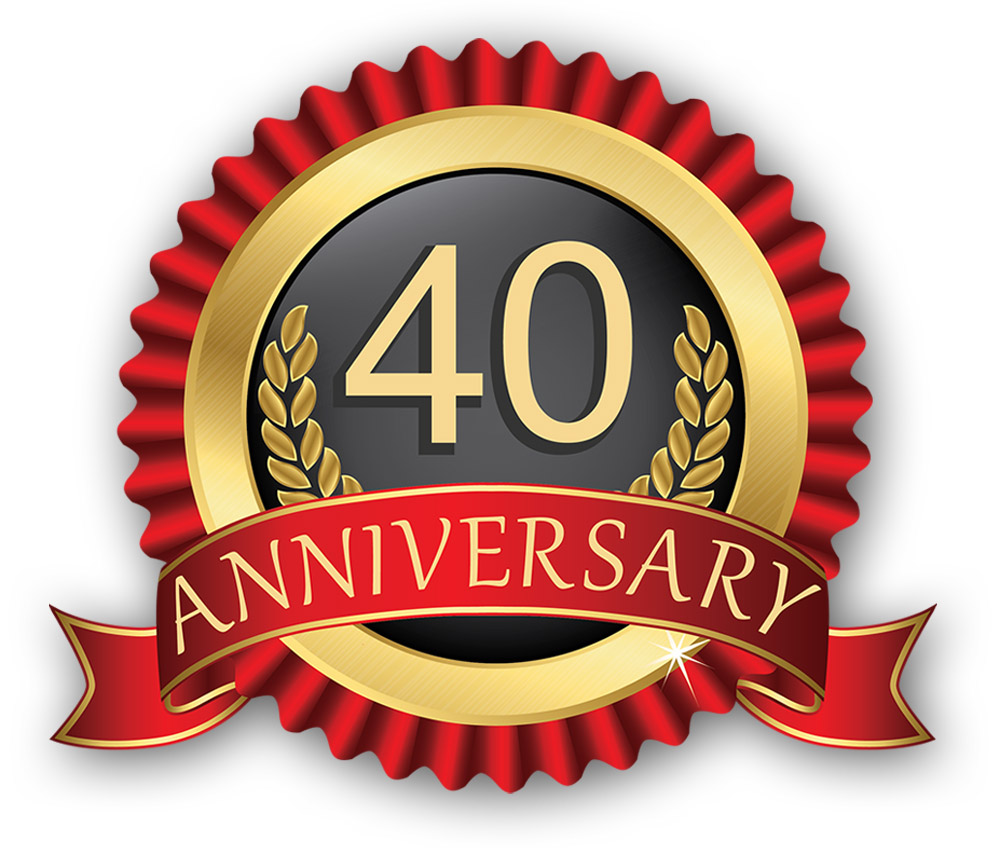 Source™ North America Corporation is proud to serve you for over 40 years as the industry's central source for fueling equipment solutions.
Source North America Corporation specializes in the sale of equipment, parts and materials for the construction and maintenance of gas stations, convenience stores, and petroleum & chemical handling facilities. We are one of the largest stocking distributors in the USA.
The History of Source
In 1979 Source Service Parts Distributors Limited was established in Chicago, Illinois. Source's focus was to supply replacement parts to the local service contractors of petroleum equipment. But it did not take long before Source had found a niche in the industry. Based on a reputation of hard work, honesty, and great service, Source quickly grew beyond its local boundaries. By the demands and needs of Source's growing customer base, the list of products offered also grew.
Today, Source North America Corporation has expanded its capacity to over 300,000 square feet of warehouse space across the country, anchored by its central warehouse in suburban Chicago. As a stocking distributor, we offer a multi-million dollar real-time, computer linked inventory. We also offer the use of a Source Trailer to bring a warehouse on wheels right to the job site. Our large fleet of petroleum construction-focused trailers, in the field since 1995, has helped contractors complete a wide variety of installation projects around the country, saving time, freight and manpower.
Whether on the web, by phone, or in person, Source can help you. We can also help generate an estimate of materials needed for a jobsite from customer specifications and drawings. Since our inception, it has been our focus to service and help you — our customer. Although we have grown, our focus has not and will not change. We will continue to expand our facilities, product lines and service, so that we may continue to serve your changing needs.
Our aim is to stock those items that our customers regularly use and want, and to have them ready for immediate delivery.
The Source Promise
If we don't have what you need in stock, let us know your requirements and we will do our best to get it for you when you need it.
Thank you for taking the time to learn more about us, and for your continued support. It is a pleasure to serve our customers.
Federal Transparency in Coverage Rule
This link leads to the machine-readable files that are made available in response to the federal Transparency in Coverage Rule and includes negotiated service rates and out-of-network allowed amounts between health plans and healthcare providers. The machine readable files are formatted to allow researchers, regulators, and application developers to more easily access and analyze data.