From changing customer expectations to transitioning energy sources, the forecourt of the future is evolving to meet new demands. Source supplies Retail Sales Solutions from Wayne Fueling Systems, Verifone and other leading equipment brands that deliver great customer experiences, drive in-store sales and enhance a fuel site's brand image.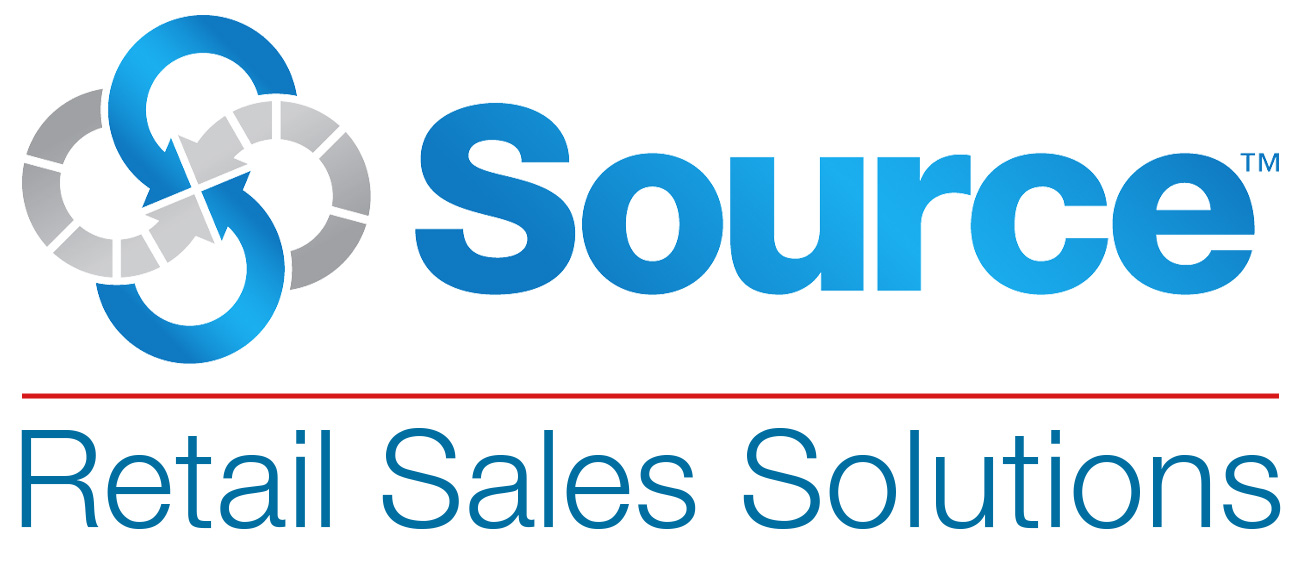 Other Retail Sales Solutions

EV CHARGING
High Power DC Charging Station
Enter Source's C18-5K Contest to be eligible to receive $5,000 off the purchase of a Verifone C18 POS system
Please fill out the fields below to be entered into a drawing to receive a special year-end promotion from Source.