One Source For All Your Fuel Site Needs
Recognized as the industry's central source for fueling equipment solutions by listening, solving, delivering on our customers' needs, Source North America Corporation specializes in the sale of equipment, parts and materials for the construction and maintenance of gas stations, convenience stores, and petroleum & chemical handling facilities.
Since our founding in 1979, we have provided our customers with innovative product solutions that include: POS and fuel management; piping and containment systems; storage tanks and equipment; canopy lighting and submersible pumps.
Source is one of the largest stocking distributors in the USA, with 13 facilities that combine to comprise more than 300,000 square feet of warehouse space across the country, anchored by our central warehouse in suburban Chicago. Whether on the web, by phone, or in person, we are dedicated to helping contractors and site owners complete a wide variety of installation projects around the country…saving time, freight and manpower.
---
In the News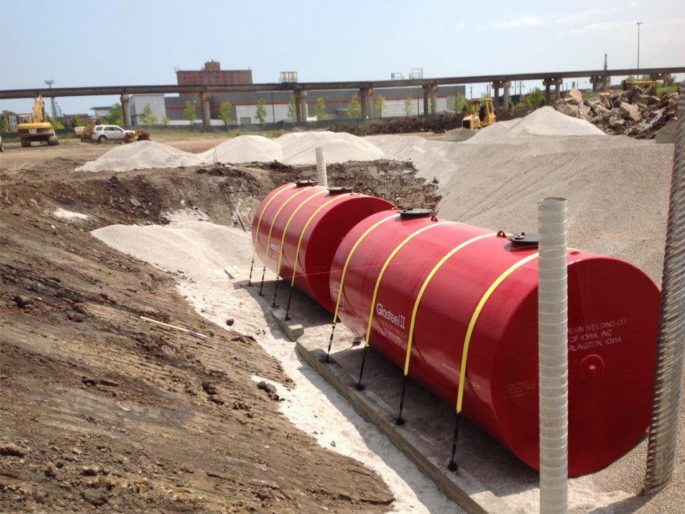 Replacing USTs? Here's What You Need to Know
A substantial wave of underground storage tank replacements will occur in the next 10 years as many tanks are nearing the end of their warrantied service life. Tank replacement is a major investment – in equipment, construction costs and downtime. To prevent unwelcome surprises, complete the following actions before and after UST installations. BEFORE INSTALLATION … Continue reading Replacing USTs? Here's What You Need to Know »
Reach Out To A Source Representative Today!
Fill Out The Contact Form Below